Superintendent
In my nine years as the SAU41 Superintendent, I have had the pleasure of working with members of our community at every level. I hope you find, as I have, that our families, students, staff, and greater community are all united in ensuring an excellent experience for all at SAU41.
To Families,
Thank you for trusting us with your child's education. It is my hope that an exemplary education is only the beginning of what Hollis Brookline can give your child. After all, your child spends just seven hours a day with us. It is being involved in the community that fills and enhances your child's experience in Hollis Brookline. I do hope that your child finds themself happily involved with any of the community's extracurricular programs.
To Students,
With insurmountable pride, I can say that the Hollis Brookline Cooperative District has achieved a competitive and impressive graduation rate over the course of my time as the Superintendent. That achievement belongs to you. I have watched HBHS alumni become Ivy league students, military members, exceptional athletes, tradespeople, entrepreneurs, healthcare workers, artists, politicians, world travelers, educators, and more- including parents of students in the district now. May the alumni of Hollis Brookline be proof to you that no path is impossible. If anything, you are exactly where you need to be.
To Staff Members,
It is well known that Hollis Brookline has a history of excellence. And, while I cannot thank former staff members enough for contributing to that history, I recognize that excellence is anything but in our past. All of your daily contributions to the community lie proof to that. It is my hope that I can support you so that your service to the community is recognized and applauded. May we have a partnership that is communicative, efficient, authentic, and enriching to all.
To the Greater Community,
Here in the SAU, we do all we can to help raise productive young adults. Let us grow with them and guide them together.
Hollis and Brookline are, ultimately, one community. It is my utmost pleasure to serve as its Superintendent.
-Andy Corey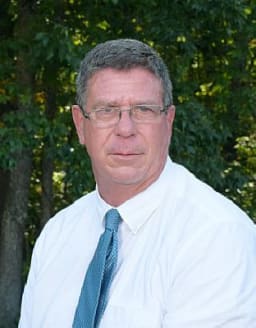 Andy Corey
andrew.corey@sau41.org
Instructional Practices Steering Committee
Diversity, Equity and Inclusion
Health & Safety Committee
Joint Loss Management Committee (JLMC)
Professional Growth
Wellness Committees (USDA)
Cooperative Facility Committee